Event Rentals: How to Make Your Event Unforgettable?
Planning an event means a lot of thoughts going through your head. Right? Well! This is completely normal because planning events involve a lot of considerations whether it's a wedding, birthday, anniversary, or any corporate celebration. Whatever the occasion, this piece of writing will help you or we can say guide you to find the suitable event rentals for your special day.
Sorting out an event is a challenging task since you need to make a lot of decisions and manage a lot of things. To have a perfect event, you need to choose an appropriate location and arrange everything as per your guests' comfort. An affirmed rental company can give you the right help by providing the right products and services. With the assistance of an expert, you can easily make your event a stupendous one.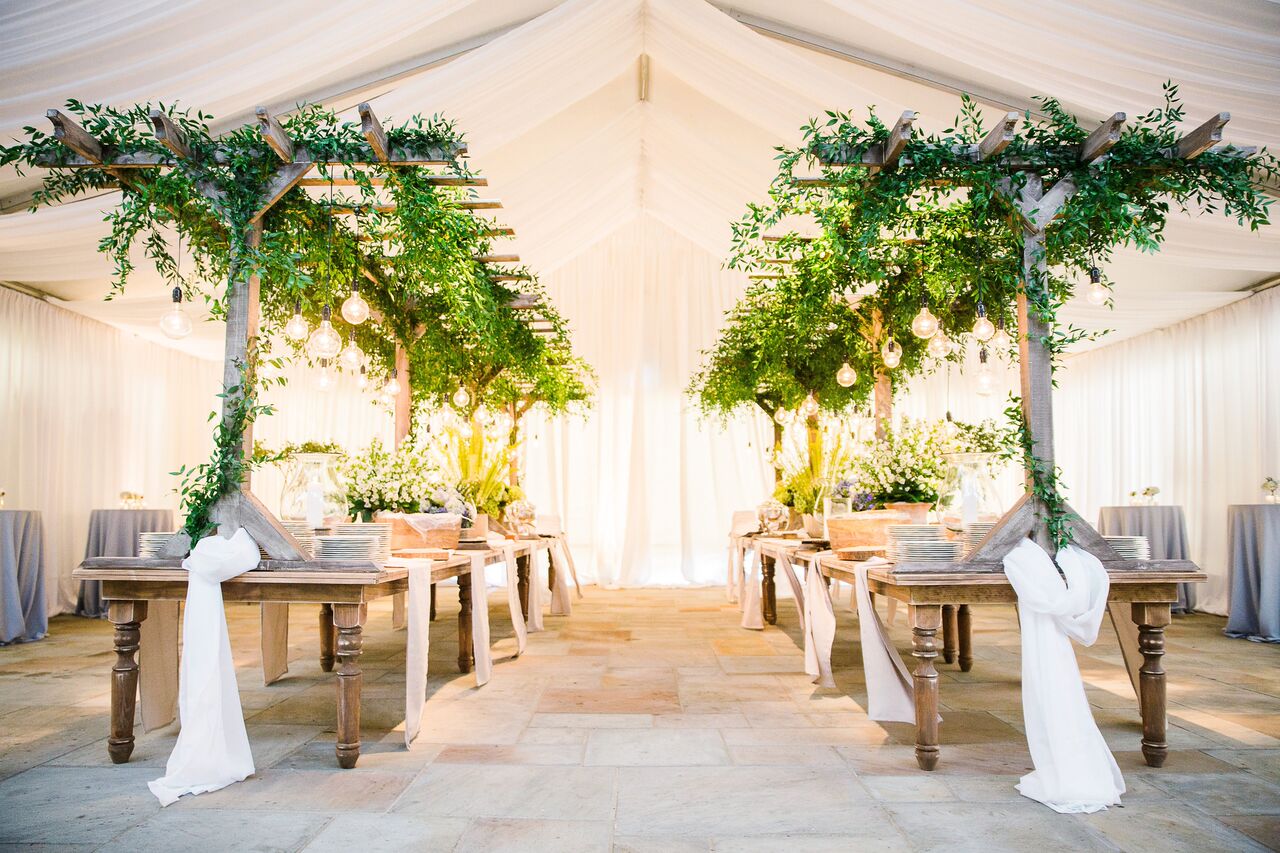 Event Rentals – Products & Services
When it comes to event rentals, you need a lot of things to make your dream event a reality. There are a lot of special event rentals companies offering a perfect combination of products and services to fit your individual needs. However, the question is what exactly you need to make your event a big hit. Don't worry as we've got a list of all the important things you need for any event. Check it out…
ü Table and Chairs
ü Linens (tablecloths, chair covers, fabric or paper napkins, runners, etc.)
ü Drapery
ü Lighting
ü Furniture
ü Audio/Visual Equipment
ü Dance Floor
ü Tents & Canopies
ü Lighting
ü Decoration
ü Barware
ü Bars
ü Flatware
ü Glassware
ü Catering
ü Flooring
ü Recreation Items
ü Concessions
ü Tabletop/Centerpieces, etc
The above-mentioned are some essentials to make any party or event happen, but when it comes to options, the sky is the limit. There are so many different options available that you can choose as per your requirements and budget.
The Benefits & Importance of Hiring Event Rentals Companies
Got the challenge of hosting events or parties? If so, you must be looking for ways to make your event successful. But do you know what exactly makes an event successful and memorable? Event rentals can ensure success when it comes to having perfect celebrations, be it a big fat wedding or just a small family reunion.
Here are a few reasons favoring the importance of event rentals:
v Event rental companies provide you with everything you need to make an event happen such as event tent rental, furniture, catering, decoration, linen, lighting, music equipment, entertainment, staff, and much more.
v Hiring the services of a professional event rental company helps things move smoothly right from the planning stage to the completion.
v It makes sense to rent entertainment like inflatable tents, carnival games, food machines, etc even if you are spending on disposable materials needed for the party.
v Event rental companies provide services like planning and management right from the very beginning to the clearing out of the area.
v They are experts in the field and can make even a simple-looking space an outstanding one by arranging the furniture and decoration just the right way.
v The professionals can provide event rental products and services to match the theme of the occasion.
v They can provide custom event tents to meet the specific needs of any occasion and can also provide tailor-made solutions.
v Hiring the services of the professional is an economical approach as they guarantee perfect parties and events.
v A proper set up will make guests feel more comfortable and they will want to stay longer and enjoy the wonderful time.
Most of the special occasions happen only once in a lifetime and, therefore, it is wise to let the experts take care of your event.
Tips to Find the Best Event Rental Company
When we say that event rental companies can help you make any event an unforgettable one, there comes a challenge of finding the best for your event. Don't panic because we've listed some tips that might help you pick the best…
- Look into the reputation and credibility with the help of reviews, testimonials, feedback, and recommendations.
- Evaluate the customer service and responsiveness and find one that replies promptly and prefers open communication.
- Take a close look at the event rental products and services to determine whether they have everything that you need.
- Seek for an all-inclusive package such as tents, catering, furnishing, decoration, sound, flooring, etc as it saves both time and money.
- Compare the rates with similar platforms and make sure that the rental cost is at par with the quality of their offerings.
- Clear all your doubts by asking questions and it can be anything related to your event such as the experience, price quote, samples, on-site services, etc.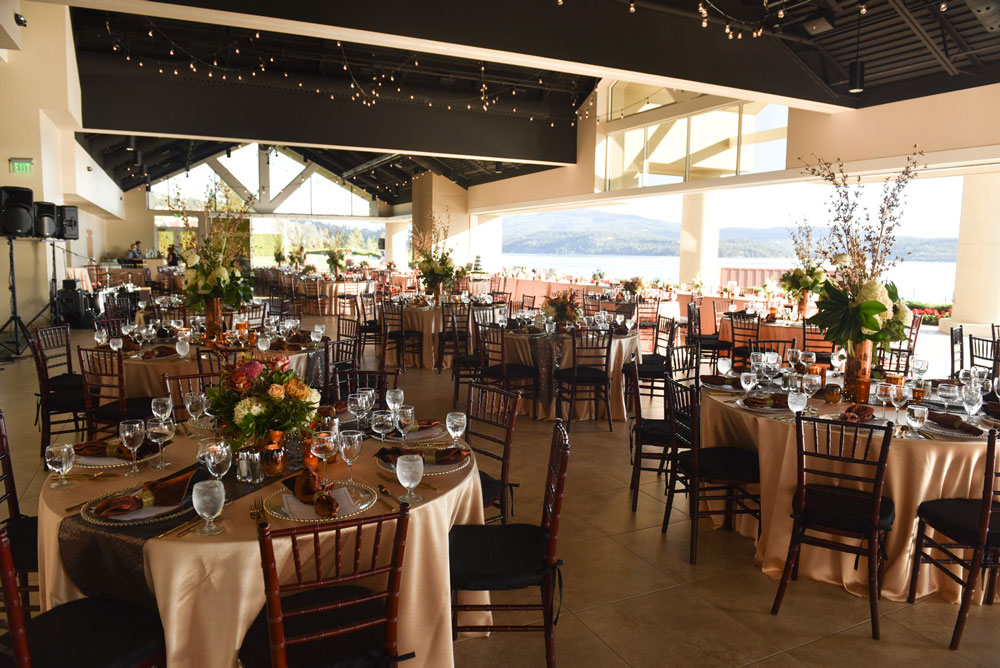 Doing a little bit of homework before spending your hard-earned money always works!
Top 5 Event Rental Companies that You May Consider for Your Next Event
When planning an event, everything has to be perfect. The only way to ensure that everything is flawless is by choosing the best event rentals company. To make things a bit easier for you, here we discuss some of the most popular event and tent rentals companies…
1. S Rental – The Company specializes in furniture rental for all types of events and exhibitions. They also provide a wide range of accessories like carpets, flooring, lighting, heating & cooling, and more. The main product categories include seating, tables, counters & flooring, and outdoor furniture.
2. Event Hire Services – Being one of the leading event rental companies in the country, the company offers a wide range of premium furniture and accessories for wedding ceremonies and other events. The main product categories include furniture hire, F & B equipment, and accessories like cushions, carpets, napkins, tablecloths, etc.
3. Southern Events – A full-service event party rental company where you can find a wide range of products and personalized service. The online rental catalog includes event rentals like tables and chairs, lounge furniture, furniture, rugs, vintage props, bars, linens, flatware, glassware, decorations, stage rental, catering, tents, and more.
4. BIM Event – This is a place to look for a variety of event rental services such as tent & chair rentals, high-end car rental, and performances. The main products include tents, sound, lighting, staging screens, projectors, and more. You can book Chinese performance services for all types of events.
5. AAYS Event Rentals – The Company is known for its innovation in style and texture and offers rentals for weddings, convention, gala, and other events. The main products to look for include tents, chargers, drapery, flooring/staging, lighting, tables, chairs, table linens, dinnerware, flatware, glassware, décor, and more.
Top 5 Event Rental Companies
No

Event Rental Company

Products/Services

Location

Contact Details

1

S Rental

Furniture Rentals & Accessories

South Africa

Tel: +27-21-447-4164

Email: info@srental.co.za

2

Event Hire Services

Furniture & Accessories

Australia

Tel: 02-8068-6402

3

Southern Events

Party Rental Company

United States

Tel: 615-595-8508

4

BIM Rental

Event Rentals

China

Tel: +86-13811560776

Email: salesatbeijingimpression.cn

5

AAYS Event Rentals

Event Rentals

India

Tel: 574-256-1110
Choosing the right event rentals company is crucial to the success of your event!
Event Rentals Cost – How Much You Need to Spend for a Successful Event?
It can be extremely hard to plan an event without having a good idea of the cost of products and services. As far as the event rentals cost is concerned, it may vary from one company to another depending on the type of services and quality they offer.
It is not possible to discuss the exact event rental cost as it may vary from one event to another and one company to another. However, the average event rentals cost starts from $150 is the lower range and $2000 in the upper range. It is up to you how much you want to spend on your event.
Here's the list of event rentals in different categories where you will need to spend:
Ø Event Rentals – Table linen rentals, event tent rental, chair covers, stage rental, amusement attractions, dance floor, table and chair rentals, setup fee, etc.
Ø Venue Costs – Party room rentals, security deposit, insurance coverage, and parking.
Ø Food & Catering – Meals, beverages, bartender/staff fees, tax & services.
Ø Audio/Visual – Microphones, screens & projectors, speakers, and other specialized equipment.
Ø Decoration – flower arrangements, centerpiece rentals, lighting, balloons, photo booths, party props, and other party supplies.
Ø Entertainment – DJ or musicians, special performances, and the cost related to their food, lodging, and transportation.
Ø Planning & Organization – Event planner fees, communications costs, travel expenses, etc.
Want to save money on the event rentals? The following tips might help…
- Do proper research and you may be able to find wide differences in pricing for the same event rentals.
- Try to provide an accurate guest count and this way you will not end up paying for extra chairs, dishes, food, etc.
- Choose the tent that's just the right size as it will keep your overall costs down.
- Limit the fancy items as they can be very expensive. Instead, use the budget-friendly products or go for mix and match.
- Look for all-inclusive hall rentals near me and this can include furniture, linen, catering, lighting, decoration, sound, and other essential things.
- Hire a wedding planner through the rental company as they often give a discount to their repeated clients.
- Host different ceremonies in the same place as this is the best way to use the same set-up in many different ways.
Last but not least, you will have to determine a budget to plan everything accordingly.
Conclusion
There are so many options available when it comes to event rentals. These days you can get anything customized to your specific requirements. All you need to do is some research and find the most suitable platform to get the job done. Whether you are having a wedding, a reception, a birthday party, a family reunion, a music concert, or a corporate event, there are so many different options to choose from.
As a general rule of thumb, it is highly recommended that you pick all the basic products to create the right atmosphere for an event or party. Also, it is wide to get everything from one place as this way things will not get messed up. Instead of stressing yourself out about hosting a wonderful event, let the experts handle everything.
So, are you ready to host an unforgettable event?