High-Quality Stretch Tents for Sale – The Right Tent for Your Event
Going gaga over outdoor tents?
When planning an outdoor event, there are several things that you need to consider especially when you're looking forward to stretch tent hire. Whether you represent a corporate sector or the private one, you'll want to be sure that your guests are provided with sufficient shelter and comfort. You will want an appropriate tent to host activities like seating, dining, dancing, games, etc.
When looking for the most suitable tent for your event, there are several factors to consider, including, event type, location, size, shape, and more. Though permanent structures like gazebos and pagodas can be a nice option, they are pretty expensive. However, other tents like stretch tents, pole tents, frame tents, etc allow you to create a look and ambiance of your choice without spending a fortune.
So what's the best?
Well! As discussed above, there are several factors you need to consider before selecting a tent, stretch tents could be a great option.
"A stretch tent is an innovative take on a traditional marquee and the fabric is stretched tight over an area using free-standing poles. The tent is made from a flexible, strong, and waterproof fabric. As the fabric is stretchy, it can be stretched to create a variety of different shapes. Also, the tent can be installed on any surface including, grass, sand, and concrete. Furthermore, the tent is completely waterproof, fire retardant, and durable to be used for a variety of events."
Stretch Tent Party Décor
The ability to be set up almost anywhere makes the stretch tents an ideal choice for weddings, parties, festivals, concerts & shows, and corporate events. However, it's not just the versatility that makes these tents popular but the stretch tent décor that transforms these structures into one-of-a-kind spaces.
A stretch tent is like a blank canvas and the choice of additional pieces apart from the natural lines makes them more special.
Here are a few stretch tent décor ideas that can bring a big difference to your event…
v Bring Extra Charm with Lighting – This is the simplest yet most effective way to decorate the stretch tents and the options are endless. Some popular choices include LED lights, fairy lights, lanterns, chandeliers, and more.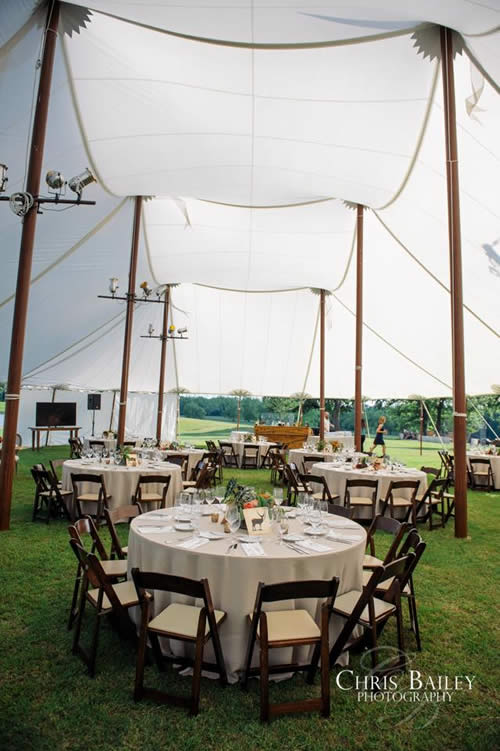 v Add a Shot of Color – The best and easiest way to dress a stretch tent is by using the right color. You can either choose colored fabric or add some colorful drapes to the poles to create a contrasting hue.
v Give a Touch of Fauna and Flora – There's nothing as beautiful as plants and greenery and you can create the whole theme using fauna and flora. Make sure to use plants in a way that matches your color scheme.
v Think Out-of-the-Box – Use things like low tables with ottomans and cushions to create a unique theme. Add rugs and fur if you want to give your tent a luxurious look or keep it simple with sleek furniture.
What Makes the Stretch Tents an Outstanding Option?
It's not just the fabric which makes stretch tents the preferred choice but there are a lot of other reasons these tents are winning… check them out…
ü Stretch tents are extremely flexible allowing you to create a variety of configurations.
ü They can be rigged off and around walls and buildings which mean you can install them any place of your choice.
ü They can be installed as a fully closed down structure to protect against the bad weather.
ü The fabric is more breathable as compared to another type of tents.
ü They are easy to put up and take down as even the largest stretch tent stores down to a relatively small bag.
ü A stretch tent requires less manpower to install which means you can save a good amount of money.
ü Stretch tents are available in a wide variety of sizes, shapes, and colors so that you can create any look of your choice.
ü The natural curves of the fabric create a voluminous look and require little or no dressing.
Stretch tents are an ultimate event tent, and here are a few examples…
1. Stretch Tent Wedding – Stretch tent wedding is a perfect choice because these structures are known to define a space. You will easily find tents and marquees for weddings and receptions of all sizes. Whether you want to create a luxurious look or a playful one, these tents are a great option.
2. Party Stretch Tent – For private events like birthdays and get-to-gathers, stretch tents are a perfect option as they are quick to assemble and take down. Party tents can be used for outdoor dining, themed events, dance parties and more. Also, they can be installed on any surface or place such as backyards, gardens, etc.
3. Festival – Stretch tents are a perfect choice for the festivals because they are easy to access on any number of sides. Also, they can be quickly installed and have minimum impact on the floor space. Some examples of usage include stage tents, food service, brand stalls, bar, daytime event cover, VIP areas, etc.
4. Corporate Event – Whether you're looking for a tent for Business-to-Business or Business-to-Customer event, a stretch tent can be a perfect choice. They are ideal for corporate meetings, product launches, formal dinners, networking events, client parties, and more.
5. Anniversary – Whether you're having a big gathering to celebrate your successful marriage years or hosting a small affair, a stretch tent is a great way to celebrate your anniversary. You can easily find a perfect tent for you and can install it into any surface such as grass, hard ground, attached to walls, etc.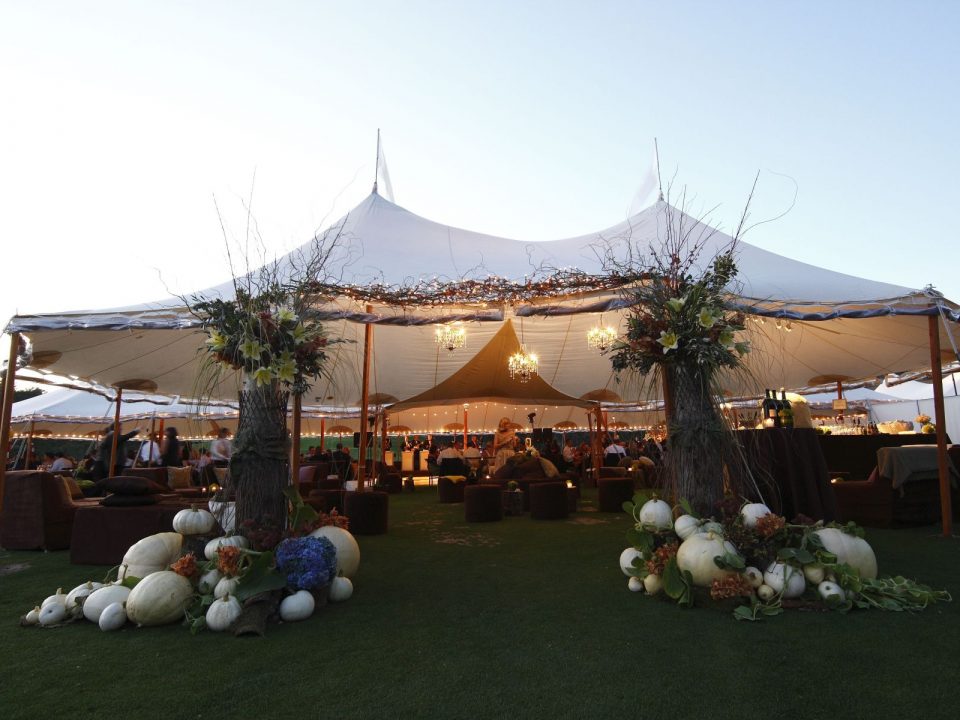 6. Concert Tent – A concert could be anything from a music festival or cultural event to an award distribution ceremony. Whether it's a big event or a small one, you can create a perfect atmosphere for the audience using outdoor stretch tents. From a concert in the park to the world's most popular sites, stretch tents provide excellent shelter.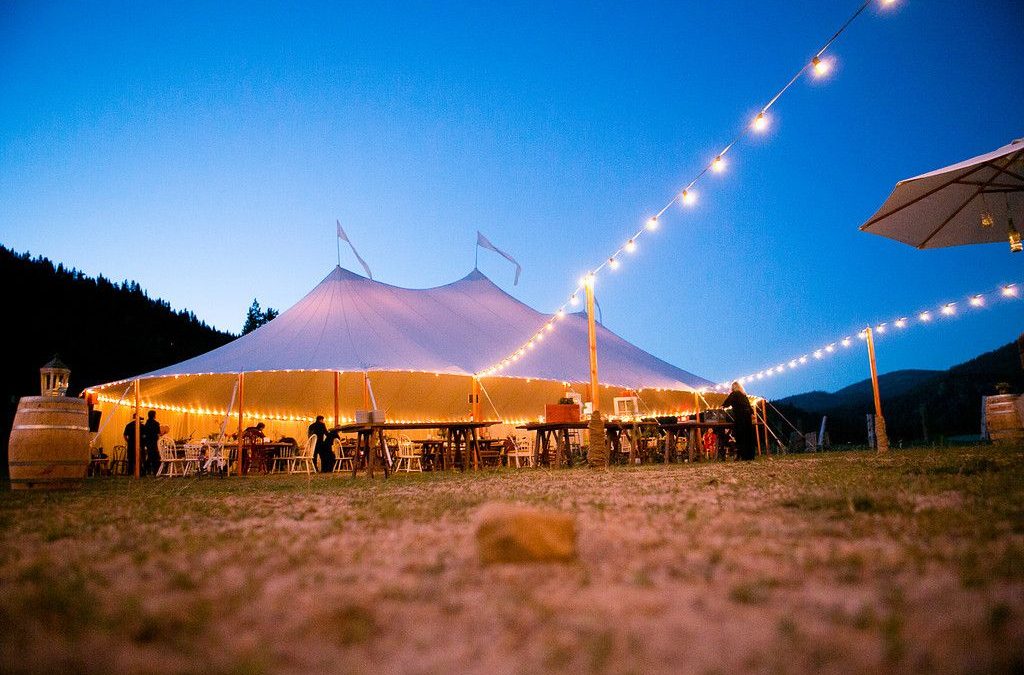 Top 5 Stretch Tent Manufacturers (Johannesburg, Durban, Pretoria, South Africa, and Cape Town)
Looking for some great stretch tents in South Africa, check out these top 5 stretch tent manufacturers…
1. Decorvent Tent Hire – Checking out stretch tent for sale in Johannesburg prices? This premier event hiring company can be your one-stop-shop for tents and accessories for weddings, parties, showers, concerts, tradeshows, and corporate events. Some main highlights include Ottoman hire, event couch hire, cocktail reception, stretch tents, etc.
2. Stretch Tent Innovation – The Company offers a large variety of stretch tents manufactured by the leading manufactures in South Africa. The platform is known for offering unique tent shapes and highly competitive price. Some main highlights include heavy-duty PVC covers, a huge variety of materials and colors.
.
3. FunctionQuotes – If you're looking for stretch tents hire, decor, marquees, and all the accessories, this could be the right platform. The company offers a wide range of tent and function hire services including stretch tents, tables & chairs, flooring, décor & furniture, and more.
4. Freeform Stretch Tents – The manufacturer and supplier supply stretch tents to some of the largest companies in the world. You will be surprised to see the variety of stretch tents offered on the site. Some popular tent styles include Festibar, the Manta Series, the Octa Series, and the F1000 Series.
5. Tentickle Stretch Tents – Looking for stretch tents in Cape Town? Visiting this site might help as the company offers a huge variety of tents to choose from. They provide various tent styles, fabric options, 3D drawing service, sidewalls, compact tent kits, installation manuals, and more.
Apart from the above-mentioned areas, you can also find stretch tents for sale in Gauteng, stretch tents in Ireland, and other areas. Also, you can ask for a stretch tent price list to compare the rates offered by different suppliers.
Choose Us for Your Next Celebration…
Stretch tents are perfect for weddings, dinner parties, anniversaries, birthdays, and corporate events. Able to fit in the most awkward of spots, these beautiful structures can define a space and make your event memorable.
Looking for reliable and reputable stretch tent manufacturers? 1000sku.com have great 20 years of experience setting up different types of tents and accessories. The flexible and custom-made tents can be rigged in an endless variety of shapes, providing you with enough freedom to create an ambiance of your dreams.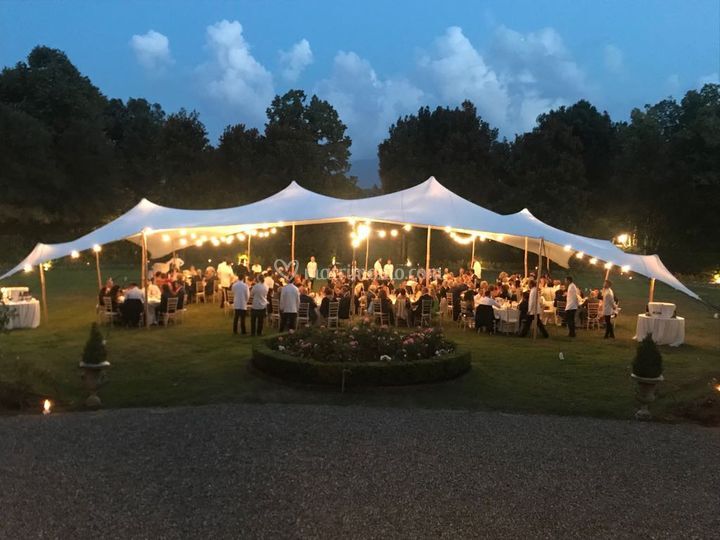 If you're looking for tents with accessories like decorative lining, lighting, sound, stage, truss, lighting, glass door, air conditioner, heaters, etc – look no further as we got you covered. We are known to provide unmatched quality and you can get a quote for stretch tents price list and features.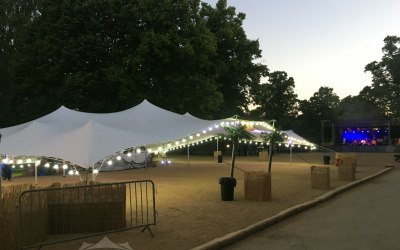 For a complete picture of how we can help, get in touch with us. We also offer free consultation and a host of other services to make things easier for you.
What are you waiting for? Pump up your event and mesmerize your guests with a right tent…